Put your brand in the spotlight with Google Ads.
Crafting highly personalised campaigns designed to capture audiences at every stage of the buying journey, all while keeping your costs in check.
Google Ads Management for Optimal Outcomes.
Today, customers turn to search engines like Google for all their planning, research, and purchasing needs. That's why a well-maintained and actively managed Google Ads campaign is crucial. It ensures that your brand remains top-of-mind for the right audience at the right moment.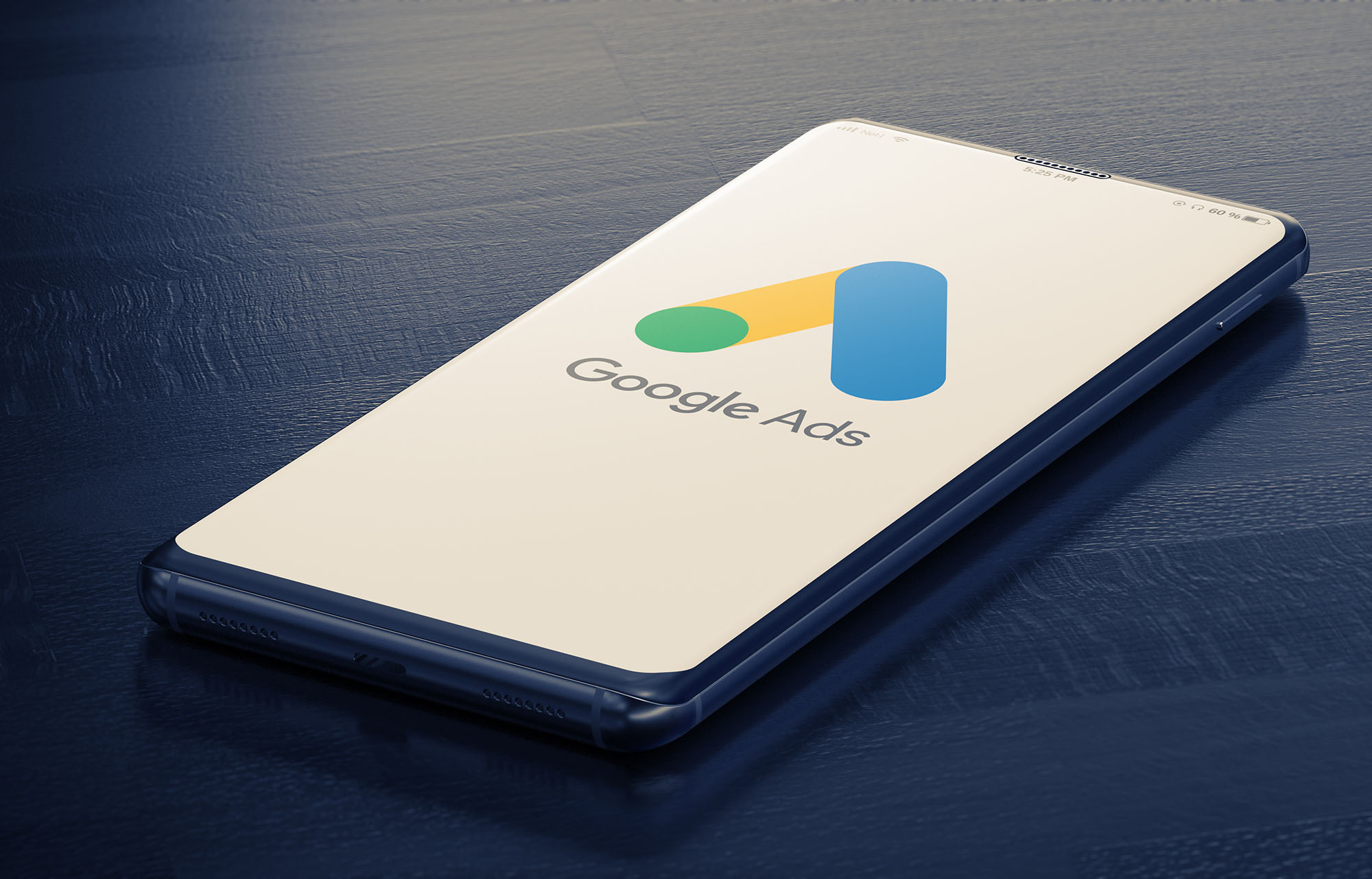 By delivering the perfect message during each phase of their decision-making process, you not only engage existing customers but also attract potential ones, leading to a substantial boost in conversions.
Establish Your Brand at the Forefront of Customers' Minds.
Our laser focus is on the metrics that truly count. This is why we prioritise crafting hyper-targeted campaigns to reach distinct customer segments. By doing so, we set your brand apart from competitors, ensuring the highest possible return on investment.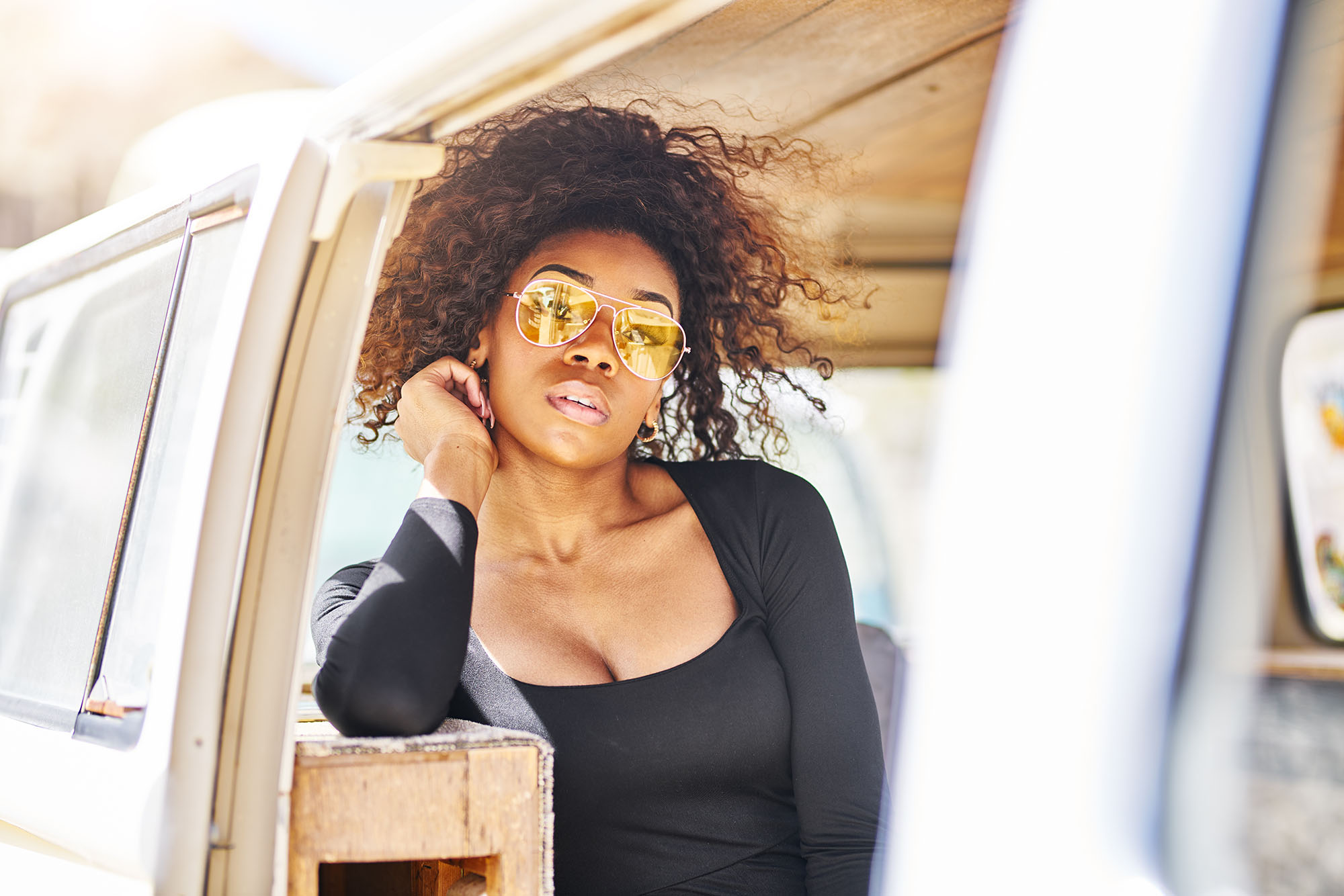 FREE DOWNLOAD:
5 SECRETS TO DIGITAL SUCCESS
By this point you might be thinking – it's easy to talk the talk but can we walk the walk? Well, we are so confident of delivering a strong ROI for our clients, that we'll tell you exactly how to do it yourself – without you paying us a cent. Download our free guide '5 Secrets to Digital Success'