Utilising Social Media to Enhance Customer Connections

Engaging with customers on their preferred platforms is crucial. Given that more than 17 million Australians actively participate in social media content consumption and interaction, leveraging these platforms is now more essential than ever for establishing trust and cultivating brand affinity.
Elevating your brand through captivating marketing campaigns that capture the audience's attention unexpectedly, ultimately leading to successful conversions.
With a well-executed social media campaign, we have the capability to communicate with your customers at every stage of their purchasing journey, guiding them through the decision-making process and ultimately driving conversions for your brand.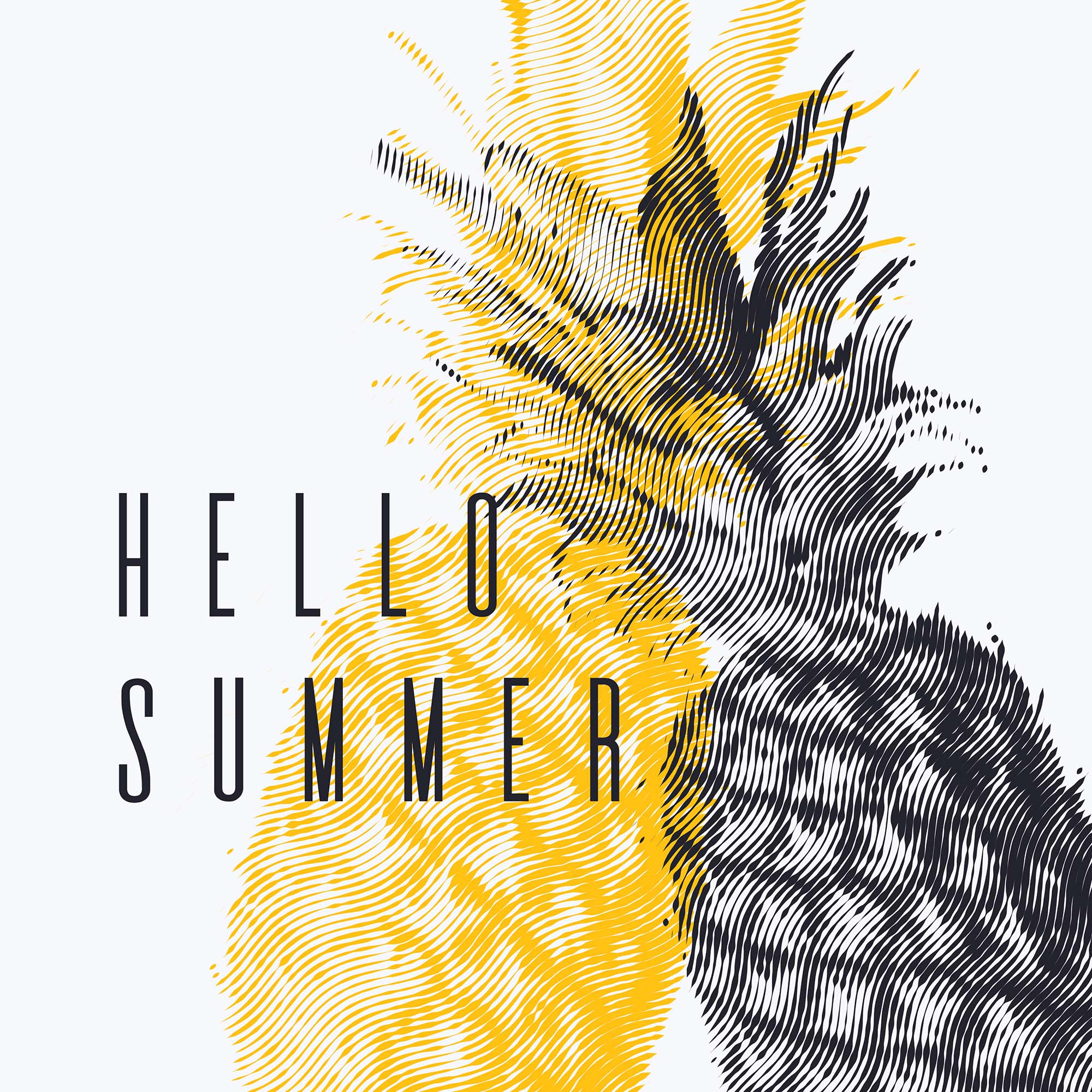 Our in-house creative experts handle all aspects of content creation, from crafting eye-catching visuals to crafting persuasive copy. When paired with a compelling call-to-action, we possess the winning formula to motivate your potential customers into action.
Data-driven, laser focused approach
Our approach is laser-focused and data-driven, employing targeted advertisements to maximise conversion rates. We understand that a robust social media strategy hinges on precision, considering factors such as age, gender, location, interests, and online behaviour. Armed with valuable data insights, we craft compelling ad campaigns that resonate with your audience, often sparking interest before they even realise their need for your product or service.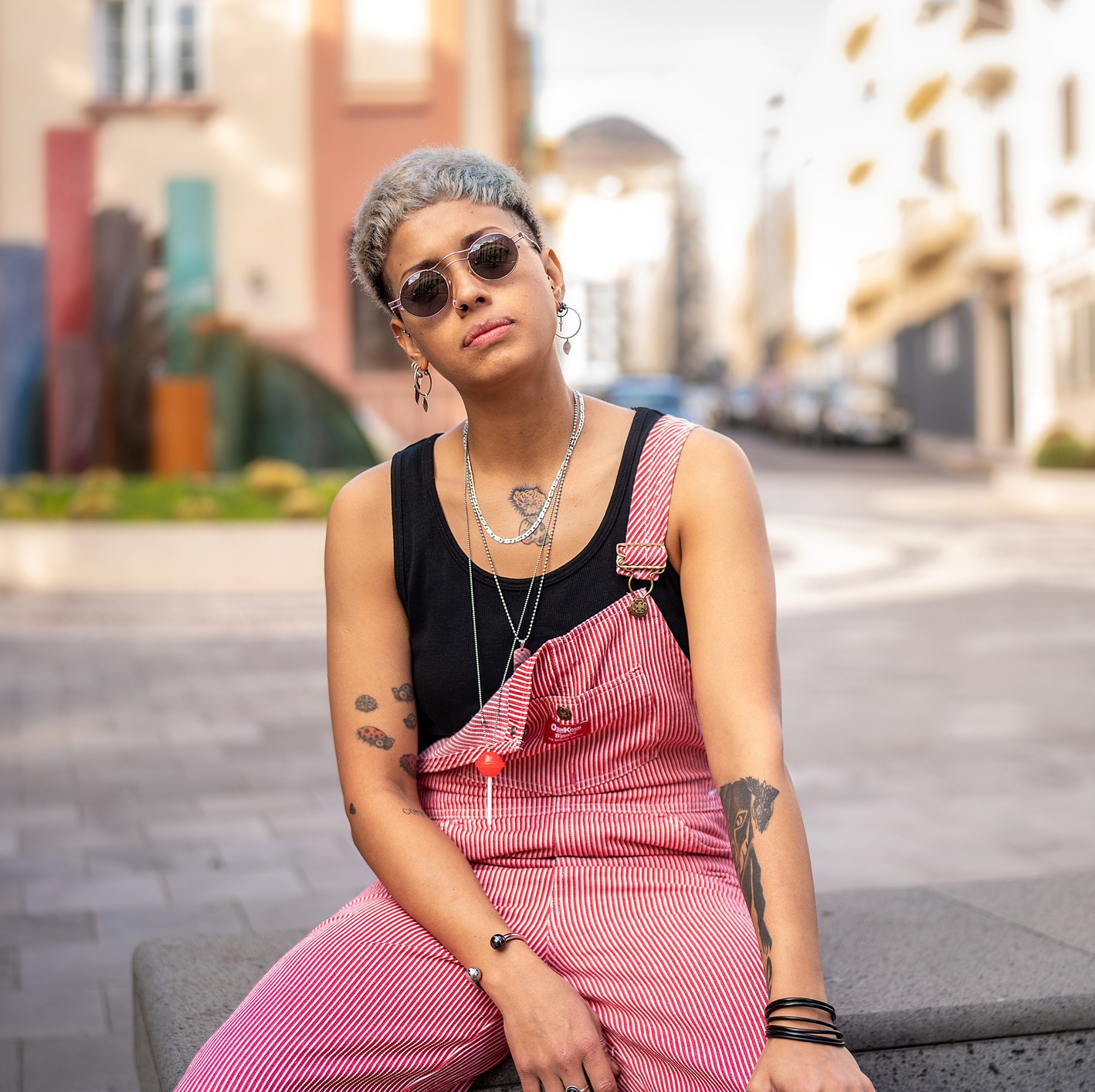 FREE DOWNLOAD:
5 SECRETS TO DIGITAL SUCCESS
By this point you might be thinking – it's easy to talk the talk but can we walk the walk? Well, we are so confident of delivering a strong ROI for our clients, that we'll tell you exactly how to do it yourself – without you paying us a cent. Download our free guide '5 Secrets to Digital Success'