Elevate Your Brand with Influencer Marketing
Transform your brand's presence through strategic influencer partnerships that captivate your audience and yield remarkable results.
TAP INTO EXISTING AUDIENCES
Connecting with consumers through trusted influencers is the name of the game. In a world where authenticity reigns supreme, influencer marketing has become an indispensable tool for building brand credibility and forging meaningful connections with your target audience.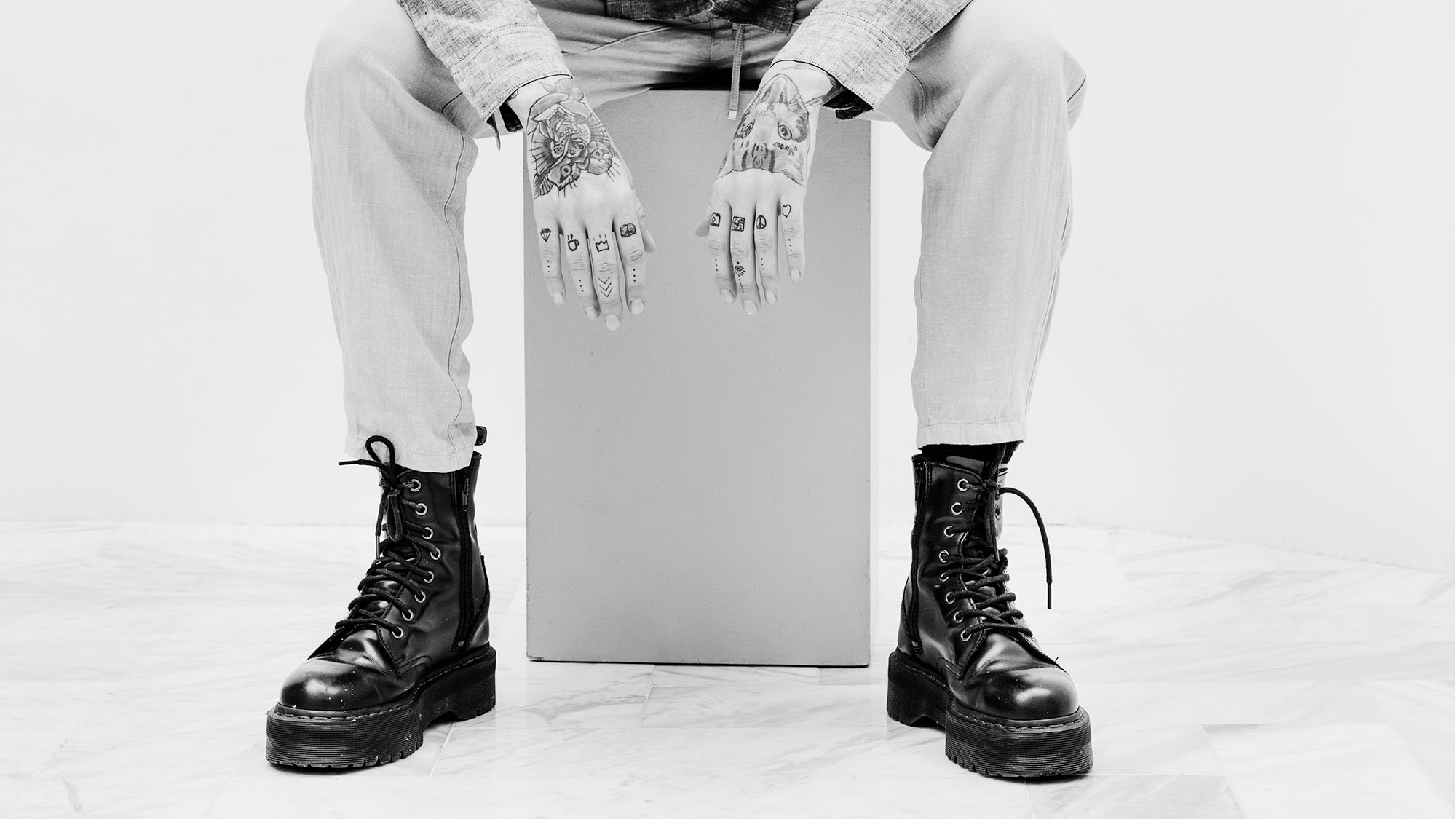 With a well-executed influencer marketing campaign, we have the power to tap into the influencer's loyal following, extending your brand's reach exponentially. These influential figures wield the ability to authentically endorse your product or service, making it more appealing and relatable to potential customers.

ALIGN SEAMLESSLY WITH YOUR BRAND
Our approach is data-driven and precise, selecting influencers who align perfectly with your brand's values and objectives. We understand that the key to a successful influencer marketing strategy lies in identifying the right influencers who resonate with your target demographic and possess the power to drive engagement.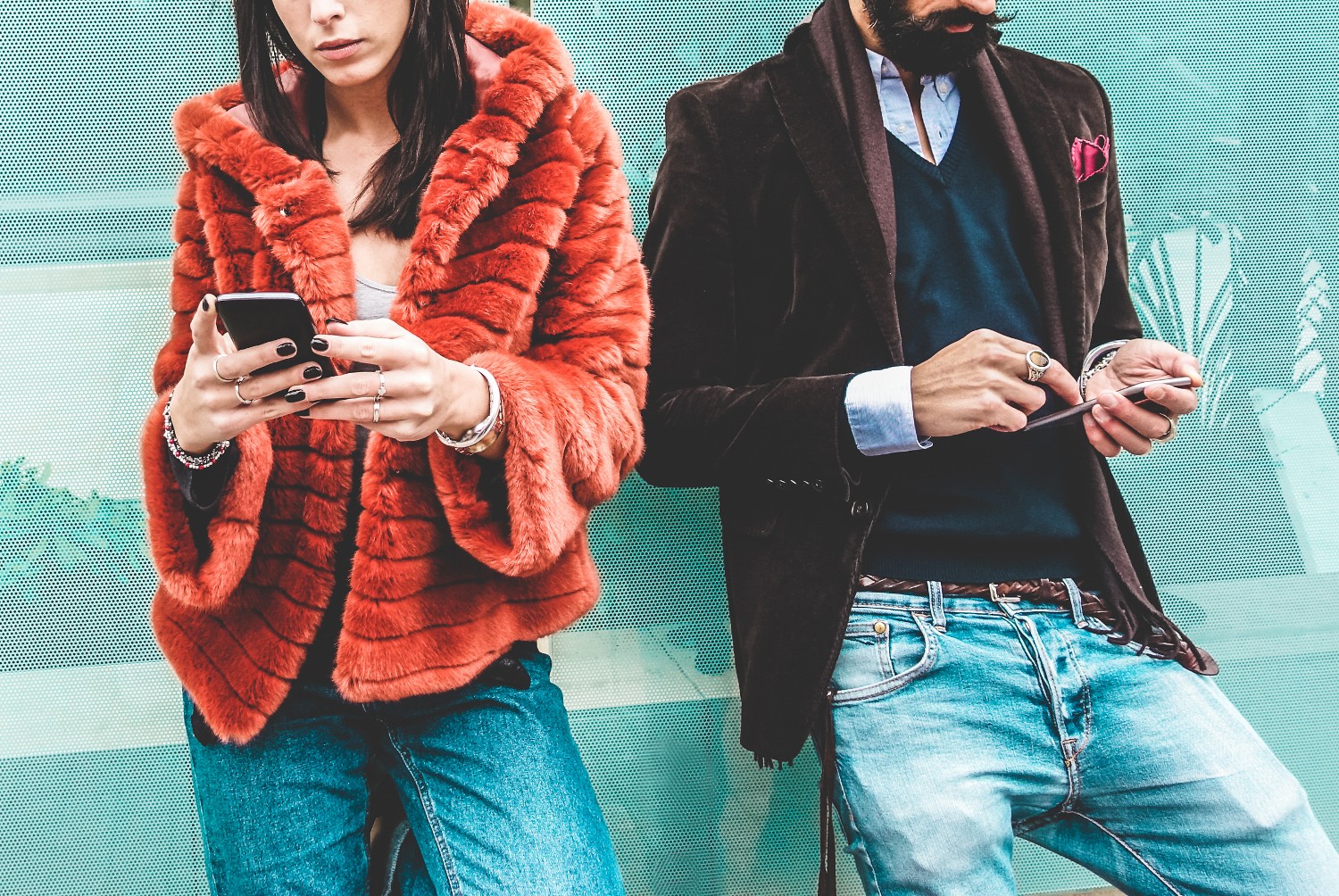 Our team of experts takes care of every aspect, from identifying suitable influencers to crafting compelling collaboration strategies. By partnering with influencers who genuinely believe in your brand, we can create authentic content that resonates with their followers, fostering trust and influencing purchasing decisions.

FREE DOWNLOAD:
5 SECRETS TO DIGITAL SUCCESS
By this point you might be thinking – it's easy to talk the talk but can we walk the walk? Well, we are so confident of delivering a strong ROI for our clients, that we'll tell you exactly how to do it yourself – without you paying us a cent. Download our free guide '5 Secrets to Digital Success'