Enhance Your Brand's Online Visibility with SEO
Our SEO strategies are designed to lead potential customers directly to your brand. By combining a precision-targeted keyword strategy with an audience-centric approach, we ensure that your brand not only appears at the top of search engine results but also stands out among your competitors.

Effective SEO Tactics for Enhanced Visibility

SEO, or Search Engine Optimisation, is the art of elevating your website's ranking on popular search engines such as Google, Bing, and Yahoo! When executed correctly, this practice allows customers to discover your website on search results pages, resulting in increased organic visibility and higher rankings. The higher your rank, the greater the chances of converting visitors into customers for your business.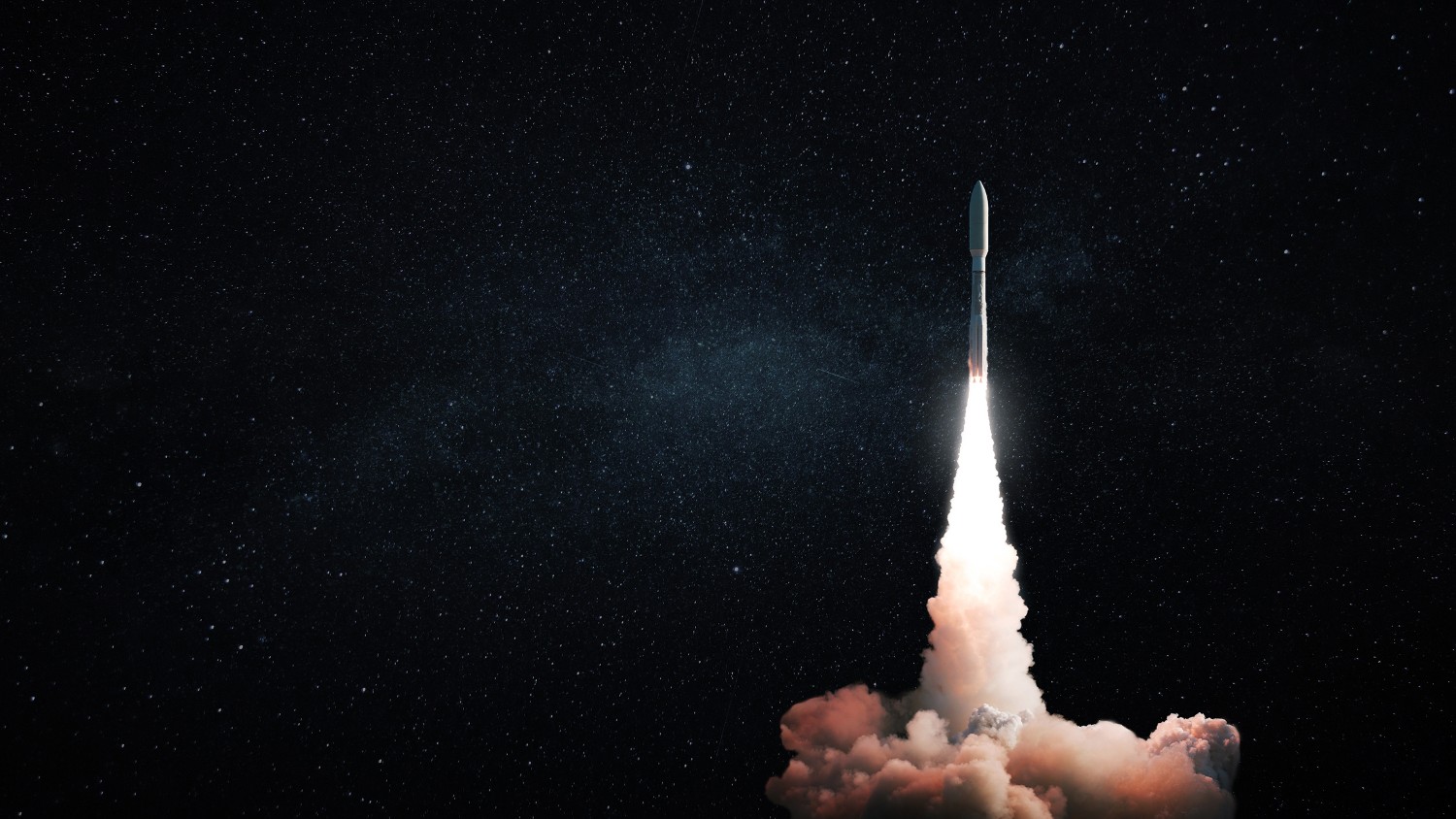 In the world of SEO, it's a competition between you and your rivals. Achieving a competitive rank is a long-term endeavor, and we are well-versed in playing this game.

Stepping Ahead of the Competition

Our approach involves not only evaluating your competitors and capitalising on their weaknesses but also leveraging high-value keyword groups with substantial search volume and buyer intent. Our primary objective is to ensure your prominence in Google's search results. Ultimately, we aim to channel traffic to your website, drive conversions, all while keeping costs as low as possible.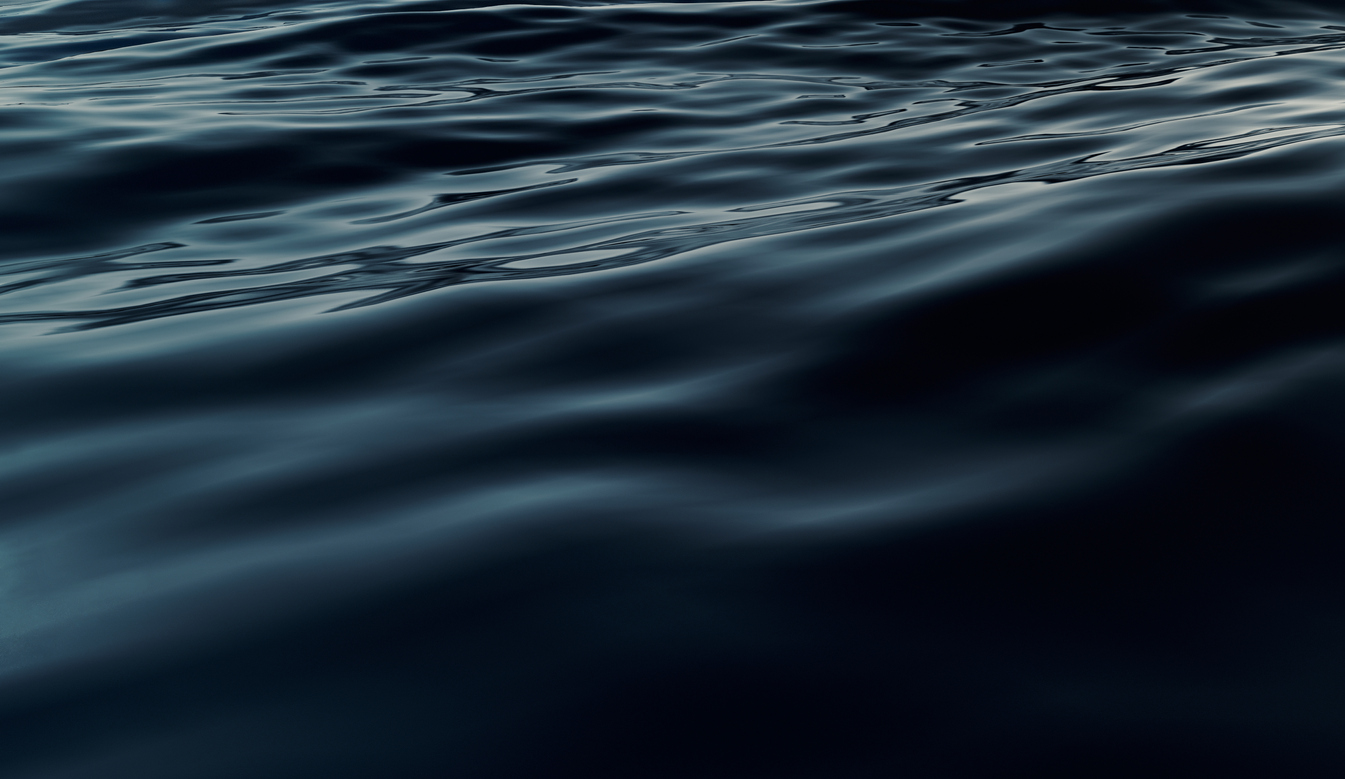 FREE DOWNLOAD:
5 SECRETS TO DIGITAL SUCCESS
By this point you might be thinking – it's easy to talk the talk but can we walk the walk? Well, we are so confident of delivering a strong ROI for our clients, that we'll tell you exactly how to do it yourself – without you paying us a cent. Download our free guide '5 Secrets to Digital Success'