Turn Visitors into Loyal Customers with Exceptional Websites
Our mission is clear: we craft web designs that do more than just catch the eye. We merge unparalleled user experiences with captivating designs to create enduring assets that drive conversions and foster the growth of your business. We specialise in developing

high-performing websites

that leave a maximum impact.
Make your first impression count
In today's digital landscape, the moment a prospective customer lands on your website, they make snap judgments about engaging with your brand. Whether you're in the business of selling products online or offering services, a visually appealing website that provides a seamless and enjoyable interaction with your brand is paramount.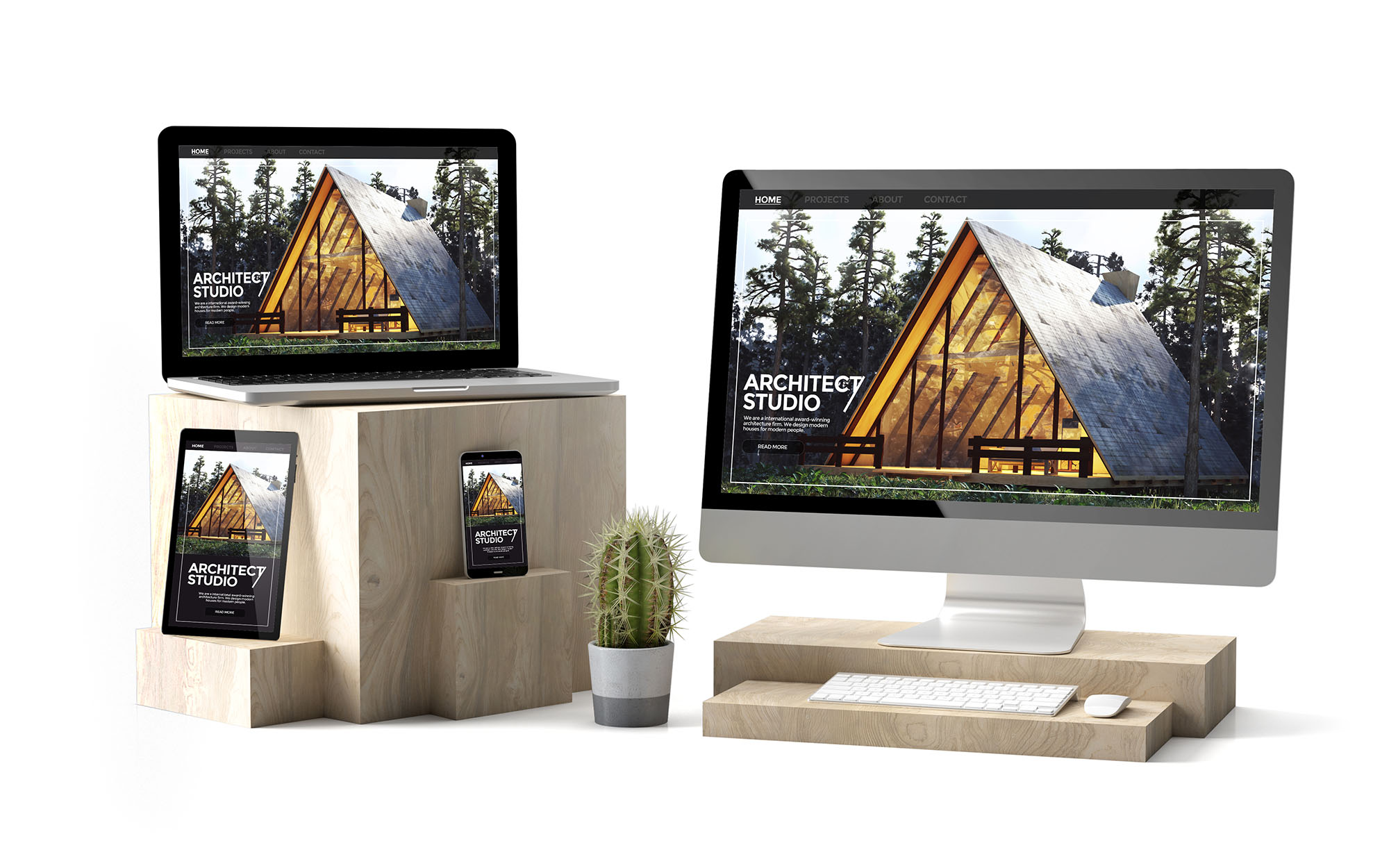 While SEO, PPC, and Social Media Marketing can attract visitors to your site, your website is the ultimate weapon in building brand loyalty among your audience and, most importantly, converting them into customers.
USER EXPERIENCE IS PARAMOUNT
Our approach is to turn your brand into a masterpiece that converts. We understand that a great user experience entails easy navigation, interactivity, engagement, and responsiveness across both desktop and mobile devices. Since your website functions as your brand's 24/7 shopfront, we are committed to ensuring it not only looks its best but also performs at its best.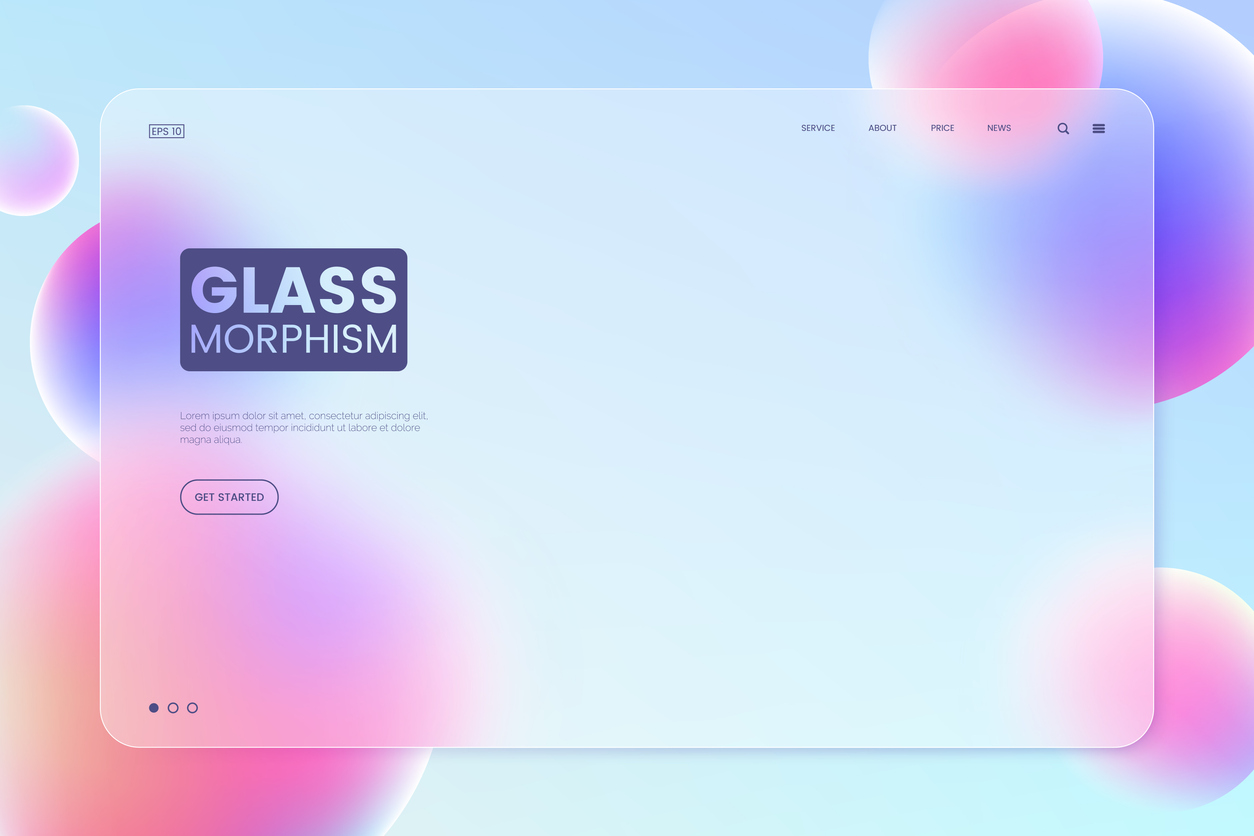 FREE DOWNLOAD:
5 SECRETS TO DIGITAL SUCCESS
By this point you might be thinking – it's easy to talk the talk but can we walk the walk? Well, we are so confident of delivering a strong ROI for our clients, that we'll tell you exactly how to do it yourself – without you paying us a cent. Download our free guide '5 Secrets to Digital Success'